What's New in Cinegy Capture 21.11
Reading time ~3 minutes
Cinegy is happy to present the next major release of Cinegy Capture family – Cinegy Capture v21.11, featuring a bundle of new useful features as well as important fixes and enhancements.
Remarkable New Features
We are always excited to bring you some new features and improvements in new versions of Cinegy Capture, so we have a list of major changes in Cinegy Capture v21.11, which you can learn more about in the relevant sections below:
Stability remains our number one priority, especially in the area where the system reliability is a crucial demand. Since the release of Cinegy Capture v.21.4, we have collected and processed over a hundred various reports and feedbacks, significantly increasing the stability and improving the performance in all the parts of the Cinegy Capture system.
Direct Transcoding
The modern video industry places high requirements on the quality of video content, as well as on the encoding performance in the virtual/cloud environment. Therefore, the ability to capture the material without re-compression becomes a crucial point. Cinegy Capture v21.11 finally offers this option, regardless of which stream you are ingesting – MPEG, H.264, HEVC or even native Cinegy Daniel2. "Direct transcoding" mode allows you to take the video stream "as is", even of you perform "re-wrapping" (i.e. changing the video container file) – your video will stay untouched! Even if you are using a combination of the direct transcoding and encoding modes in the single ingest session, all your files will be frame-precisely synced. This mode is supported for both standalone and archive templates.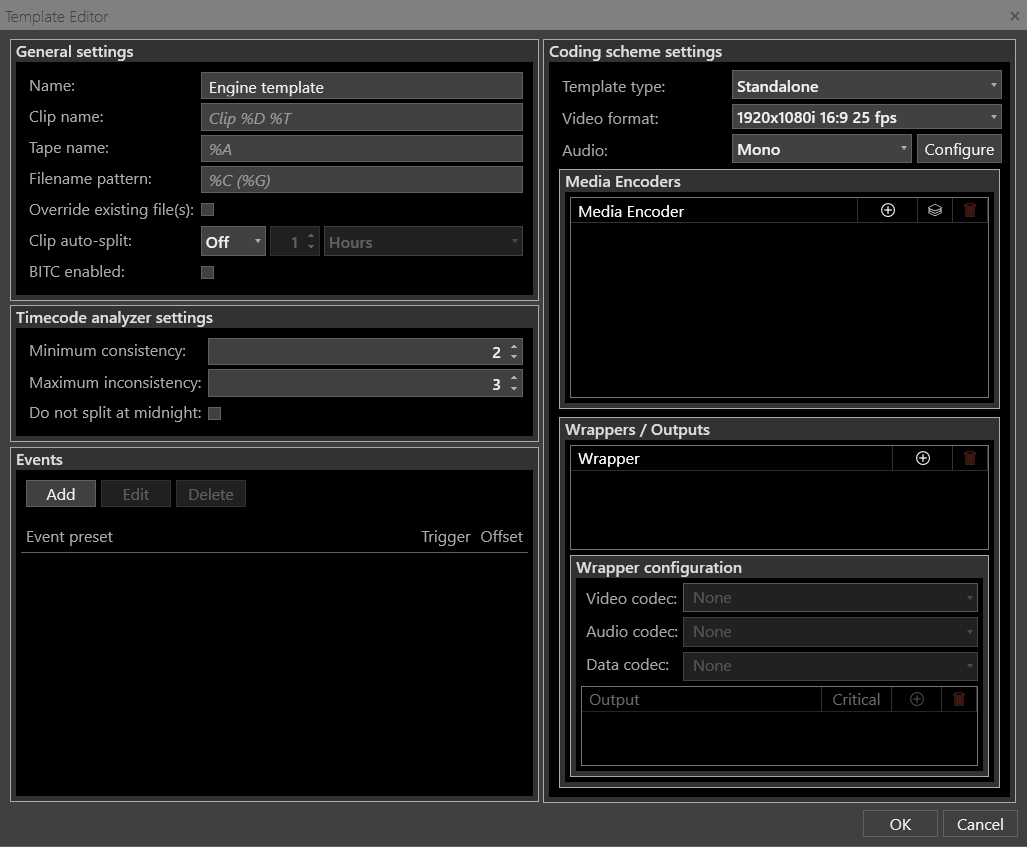 AC-3 Decoding
Modern high-quality AC-3 audio is now directly supported in Capture engines. It means that you can take the AC-3 encoded audio track in your video source and either downmix it to the stereo PCM pair or decode it into the multichannel high-quality surround audio.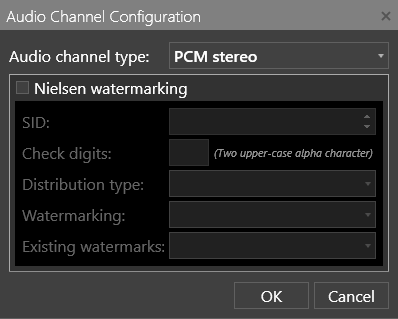 H.264 NVIDIA GPU Preview
A new generation of NVIDIA boards has dropped the support of interlaced H.264 encoding, which still might be useful in some cases. To keep the ability to use GPU-based optimization for such interlaced encoding, new "Pseudo" and "Progressive" interlacing modes are introduced for the preview stream generation, which allows you to use NVIDIA-based encoding even for the interlaced scenarios.

DNxHR in MXF OP1a
Cinegy always keeps growing the range of supported codecs in all products, according to the modern industry requirements. Cinegy Capture v21.11 now fully supports the modern high quality Avid DNxHR codec in MXF OP1a files, for all UHD formats. There is also the option to use Avid DNxHD codec as UHD proxy format, with the automatic downscaling to the HD resolution.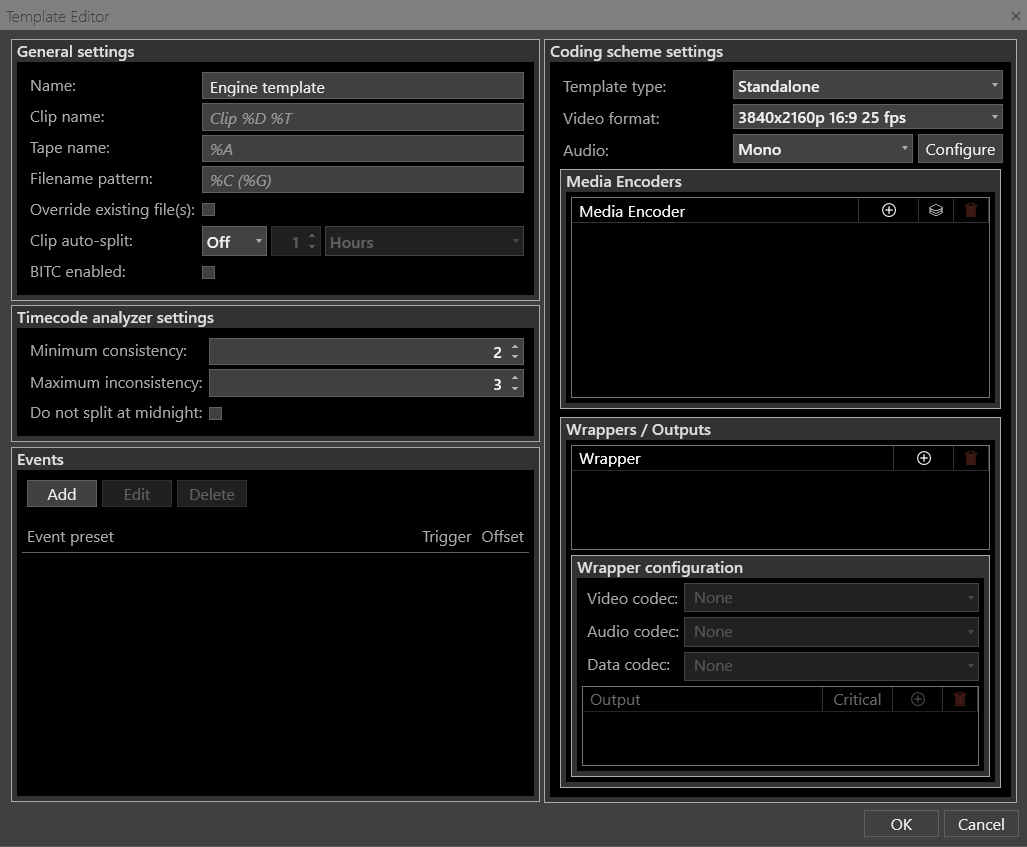 SQL Authentication
For certain situations, working without an AD is required / desirable. Cinegy Capture v21.11 provides a simple mechanism for allowing the Cinegy Capture Archive Adapter configuration and service to switch to SQL authentication modes when talking to the CAS – instead of using the AD-based authentication.